Our automatic palletizers can stack all packaging on standard pallets and half pallets.
The benefit of this is that you can rapidly palletize even small quantities, thus saving space, to respond quickly and flexibly to the specific needs of your customers.
The stacked pallets can also be provided with 4 or 5 corner protections and can be secured several times as needed.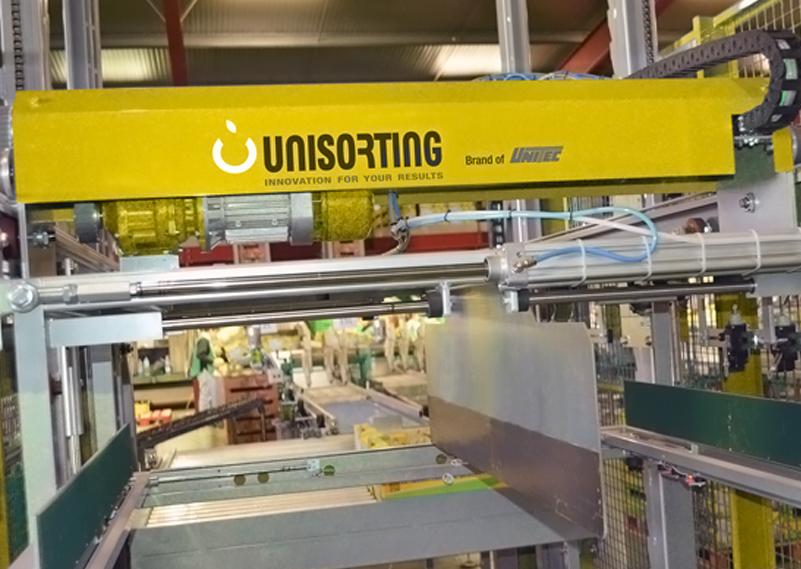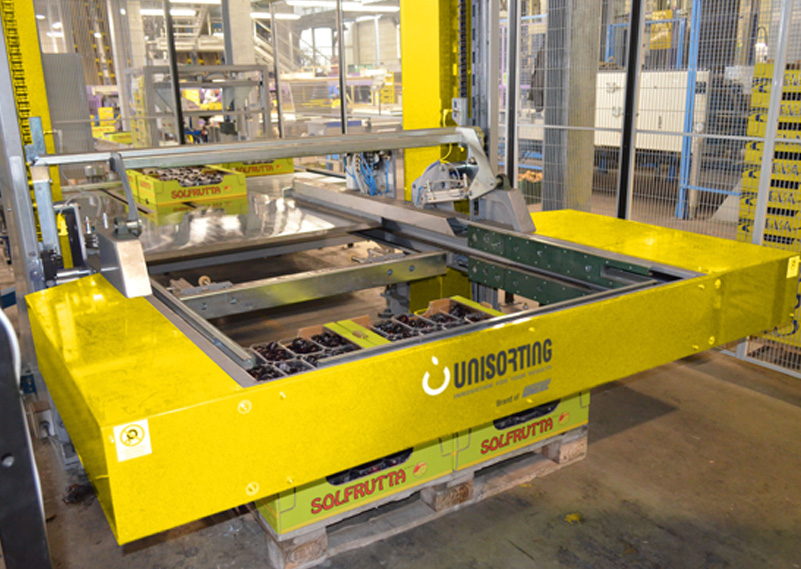 Ensuring the stability of every pallet is fundamental before shipping the packaged pallets.
This result is always guaranteed with "RGT 4".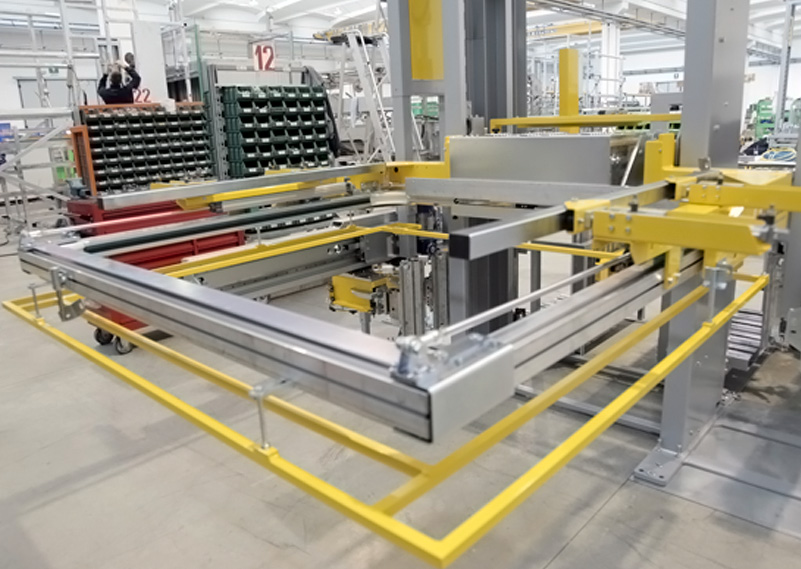 Get in touch with us.
For more information fill in the form.