Sorting machines for fruit and vegetables.
For over 30 years we have been designing and installing fully automatic sorting systems that can respond to each of our customers' sorting requirements: from small to large productions, from little to large quality selection, for different organoleptic properties of all types and variety of fruit.
Thanks to the accurate design of Unisorting engineering team, all the systems guarantee excellent production and extreme gentleness.
In this way every fruit is preserved and so is our customer's business.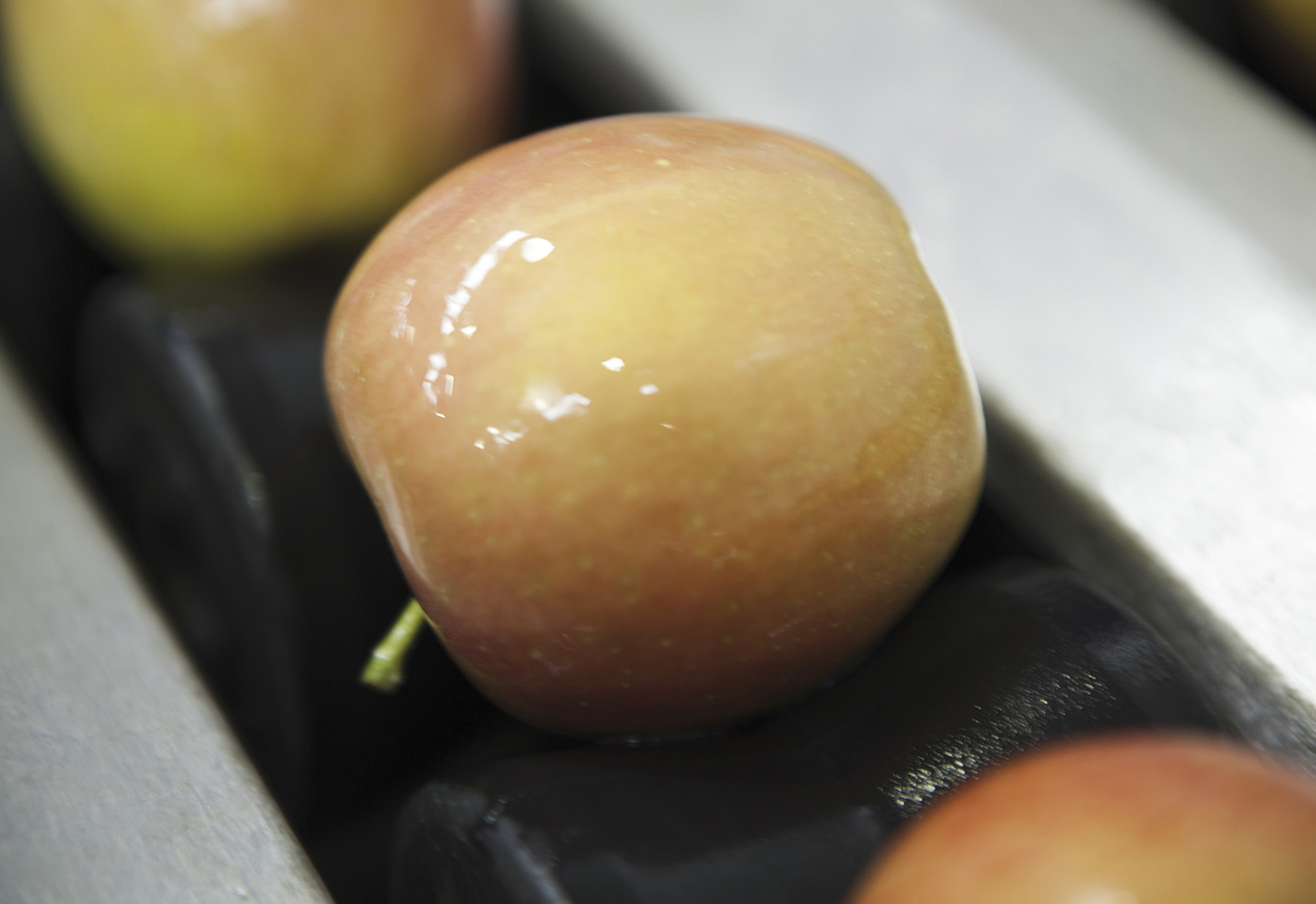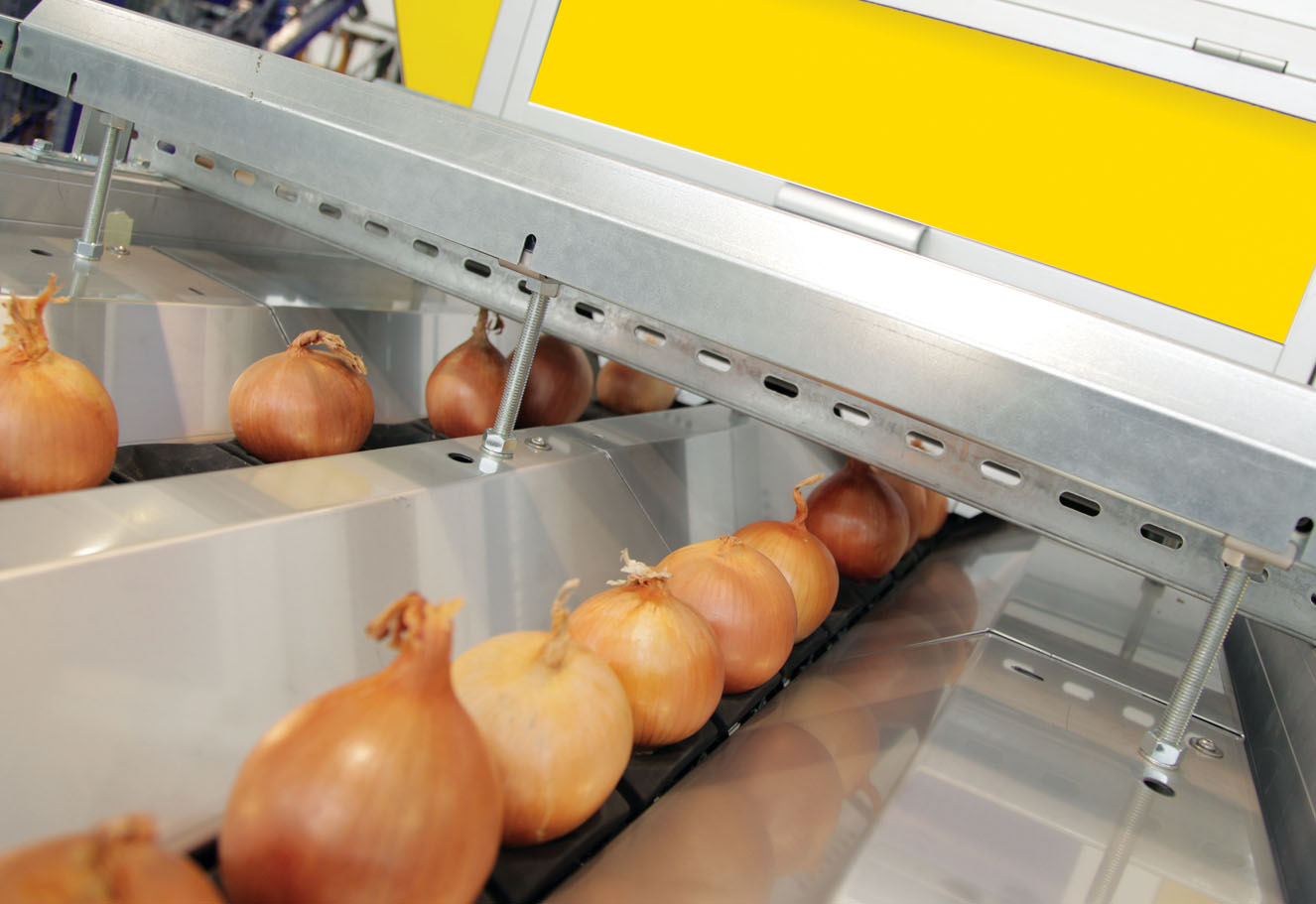 Get in touch with us.
For more information fill in the form.