Placing the sorted fruit in the bins is a fundamental part of the fruit pre-sorting stage.
Unisorting offers various solutions depending on the product and on the characteristics of each different variety of fruit.
We have developed fully automatic, or semi-automatic technologies for this activity. This is necessary to respond to every specific bins filling requirement of our customers.
The Unisorting technology provides 3 solutions for the filling stage.
Automatic multi-function filler for different types of products and different sizes of bins.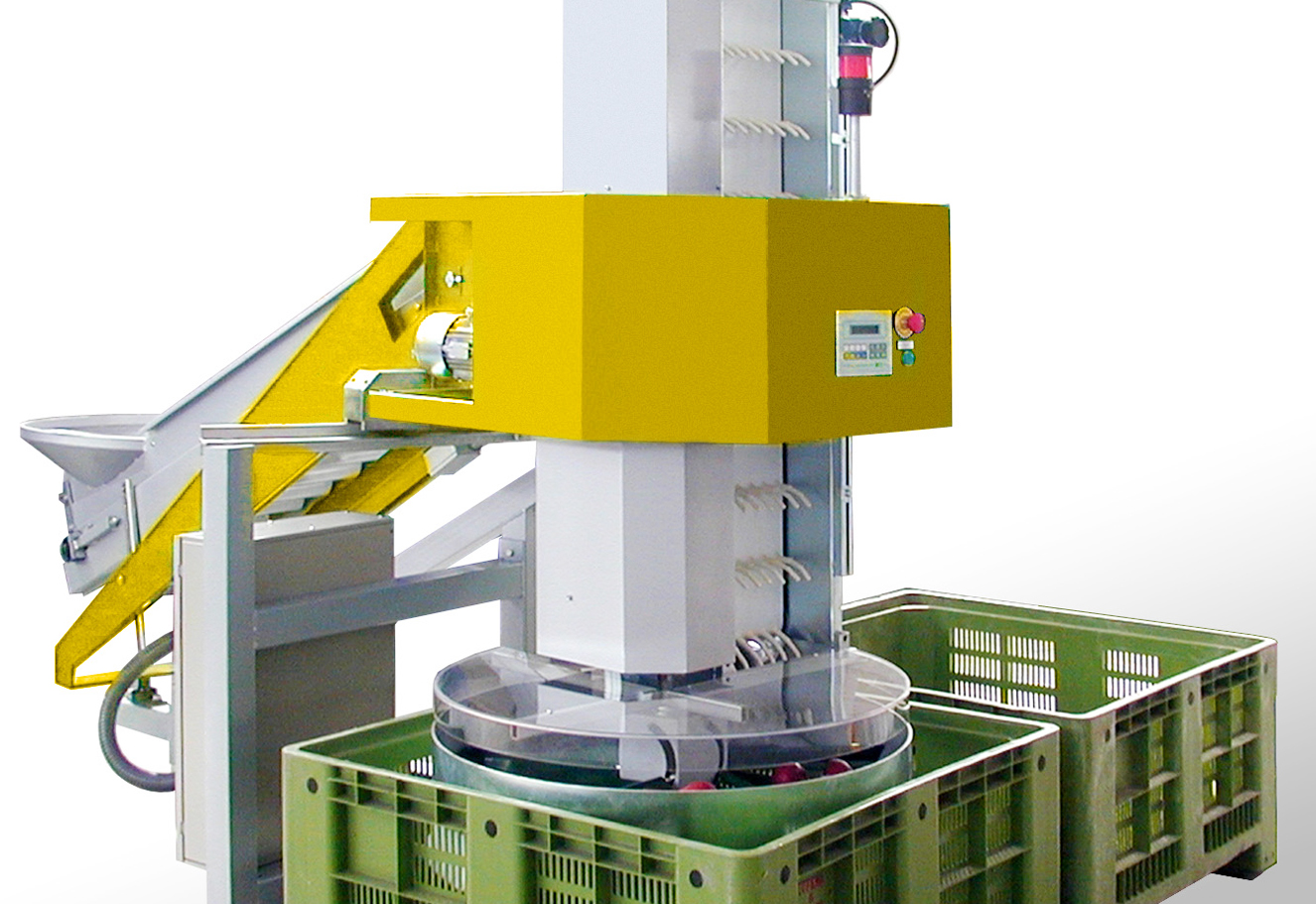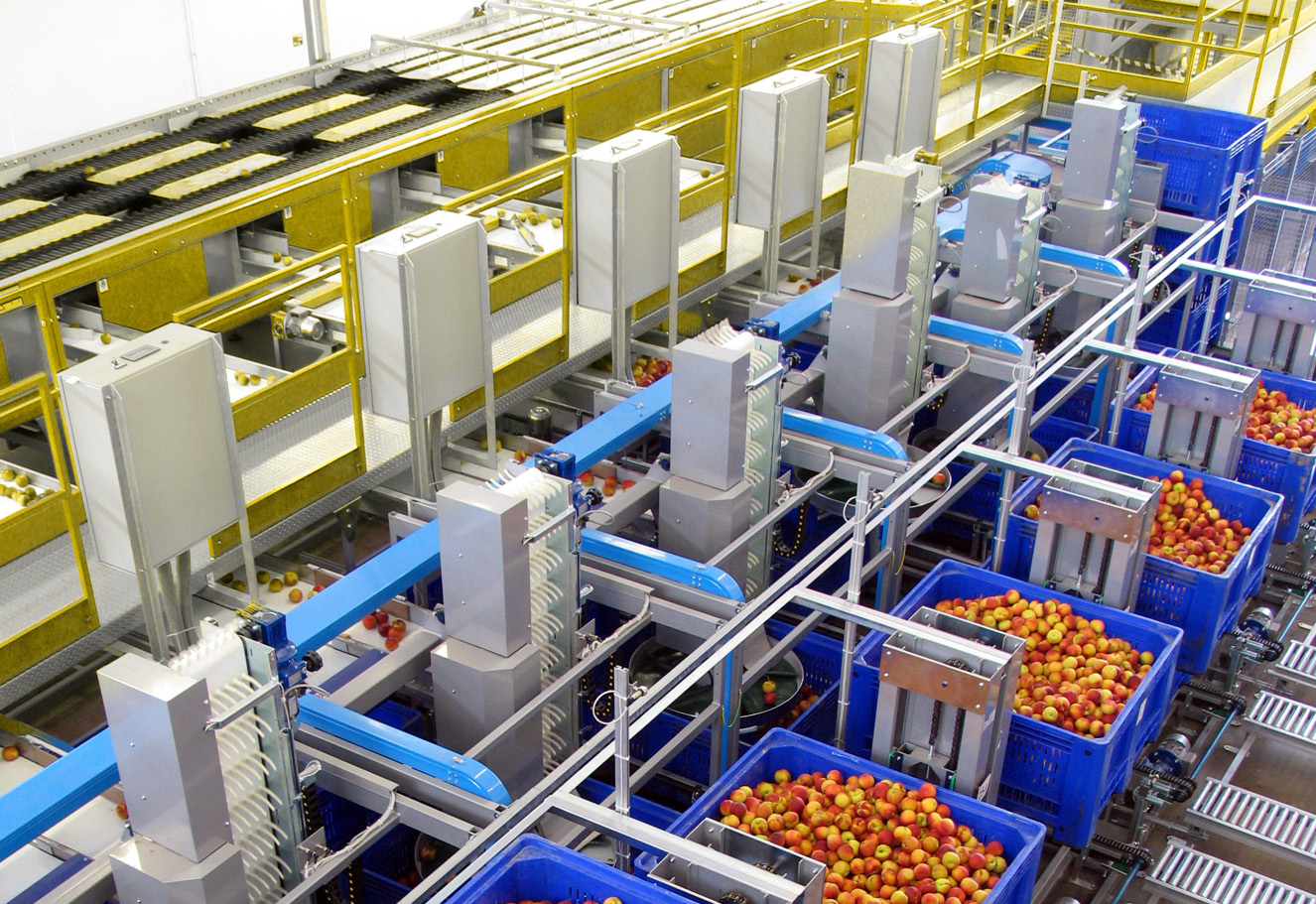 Automatic bins wet filler for highly delicate apples.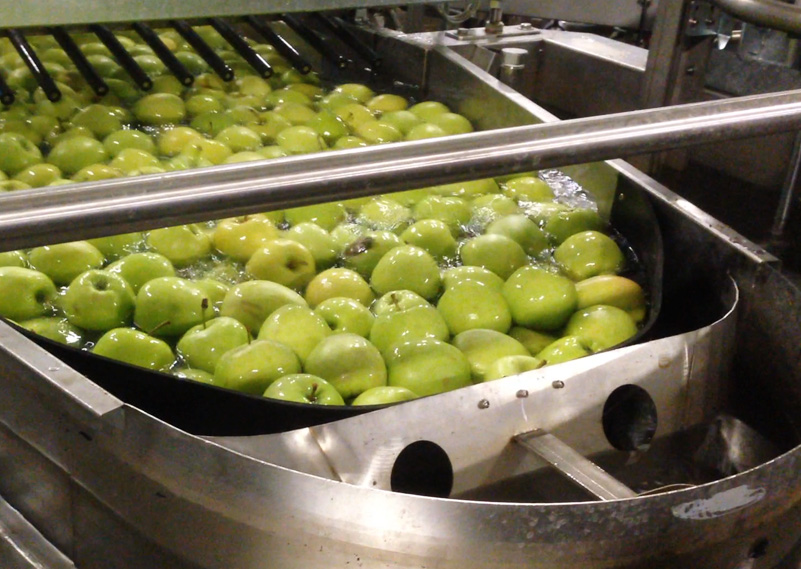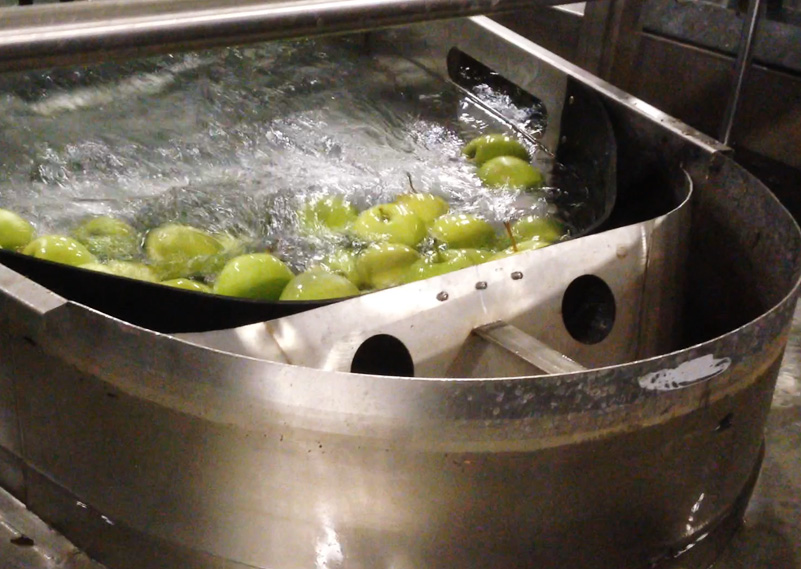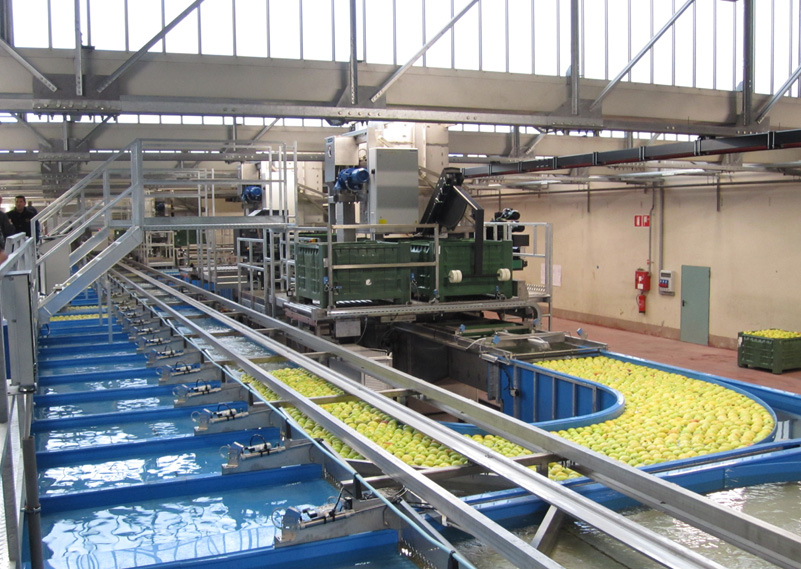 Get in touch with us.
For more information fill in the form.