Handling of the packages in the Fruit & Vegetable Processing Plant is a matter that must be addressed with great care to obtain highly efficient work processes.
Unisorting addressed this matter with great care, designing solutions to "avoid waste", both of time and space.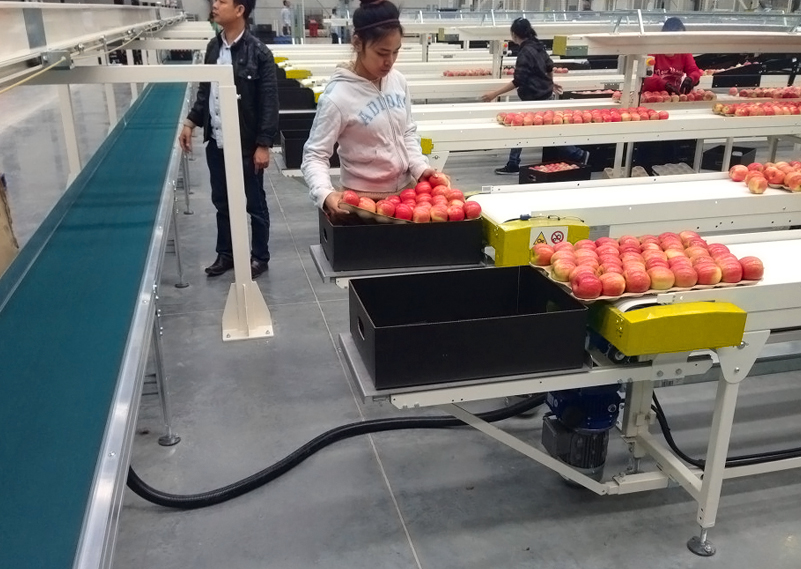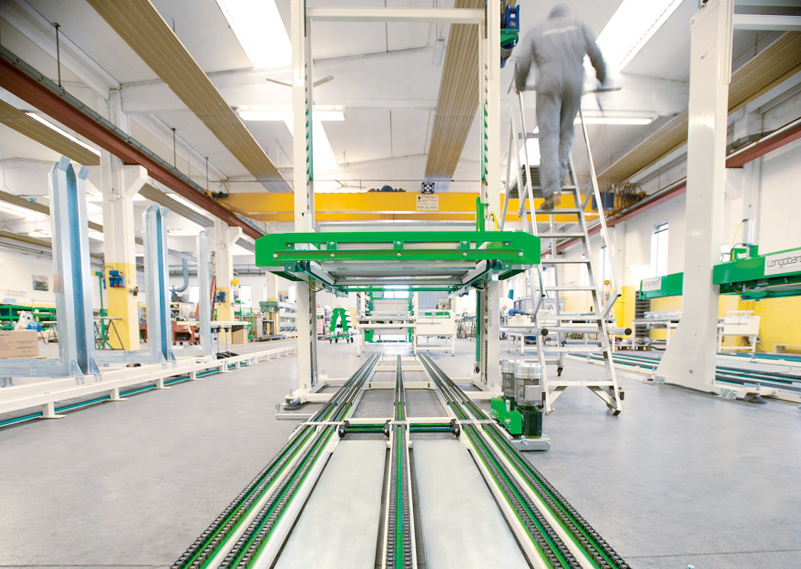 Bins and Boxes De-Stacking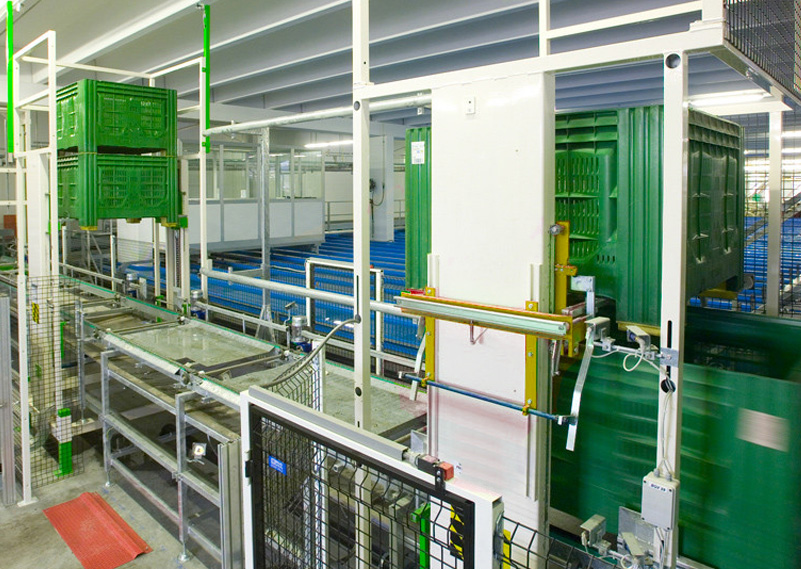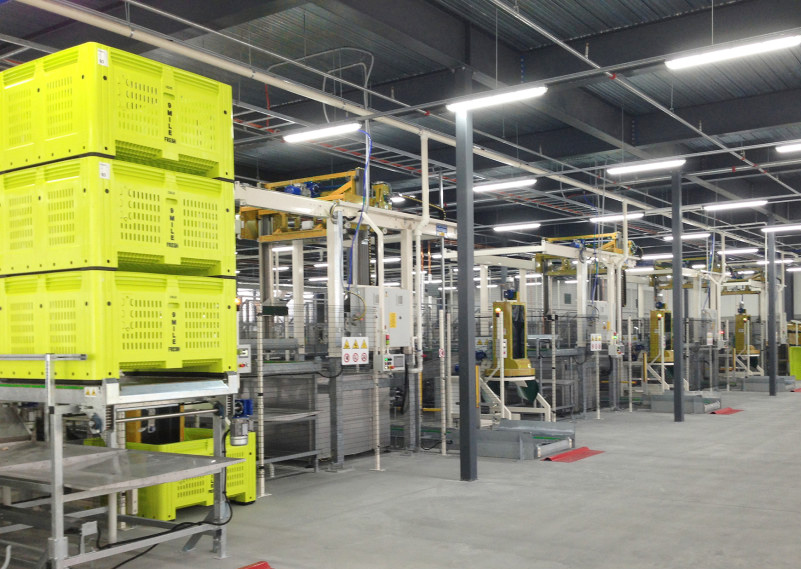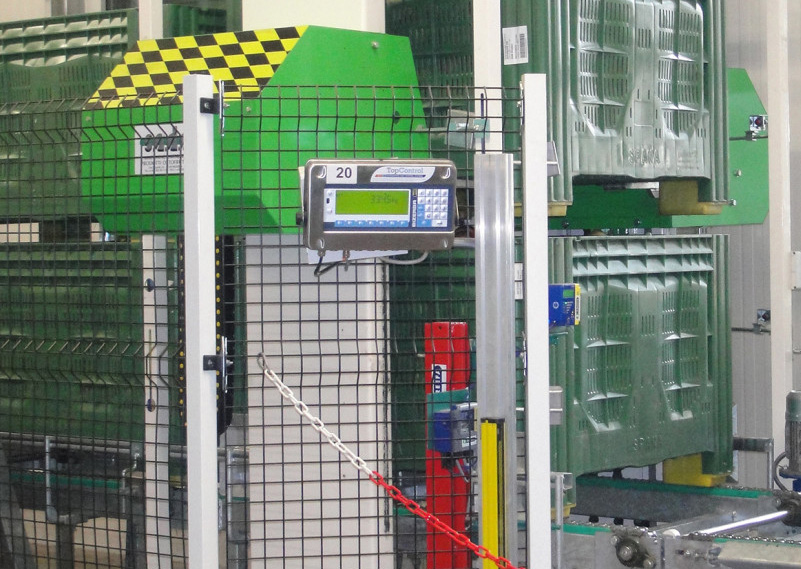 Get in touch with us.
For more information fill in the form.