The feeding stage of each processing line needs technologies for the wet or dry emptying of the fruit containers (bins and boxes).
We have provided a specific solution for each type of container and also for each type of product.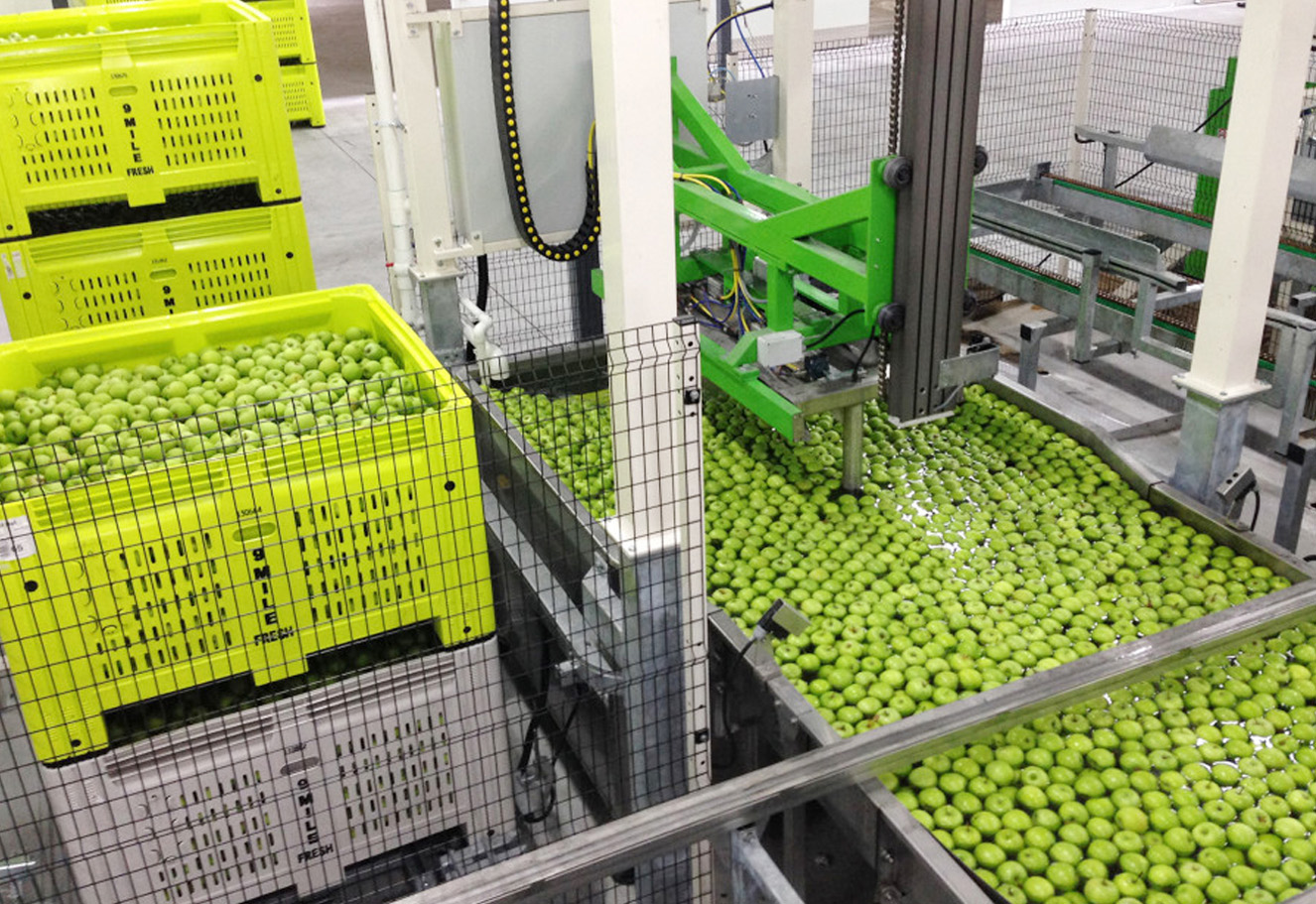 Continuous Bins and Box Dumper
For emptying bins and boxes continuously.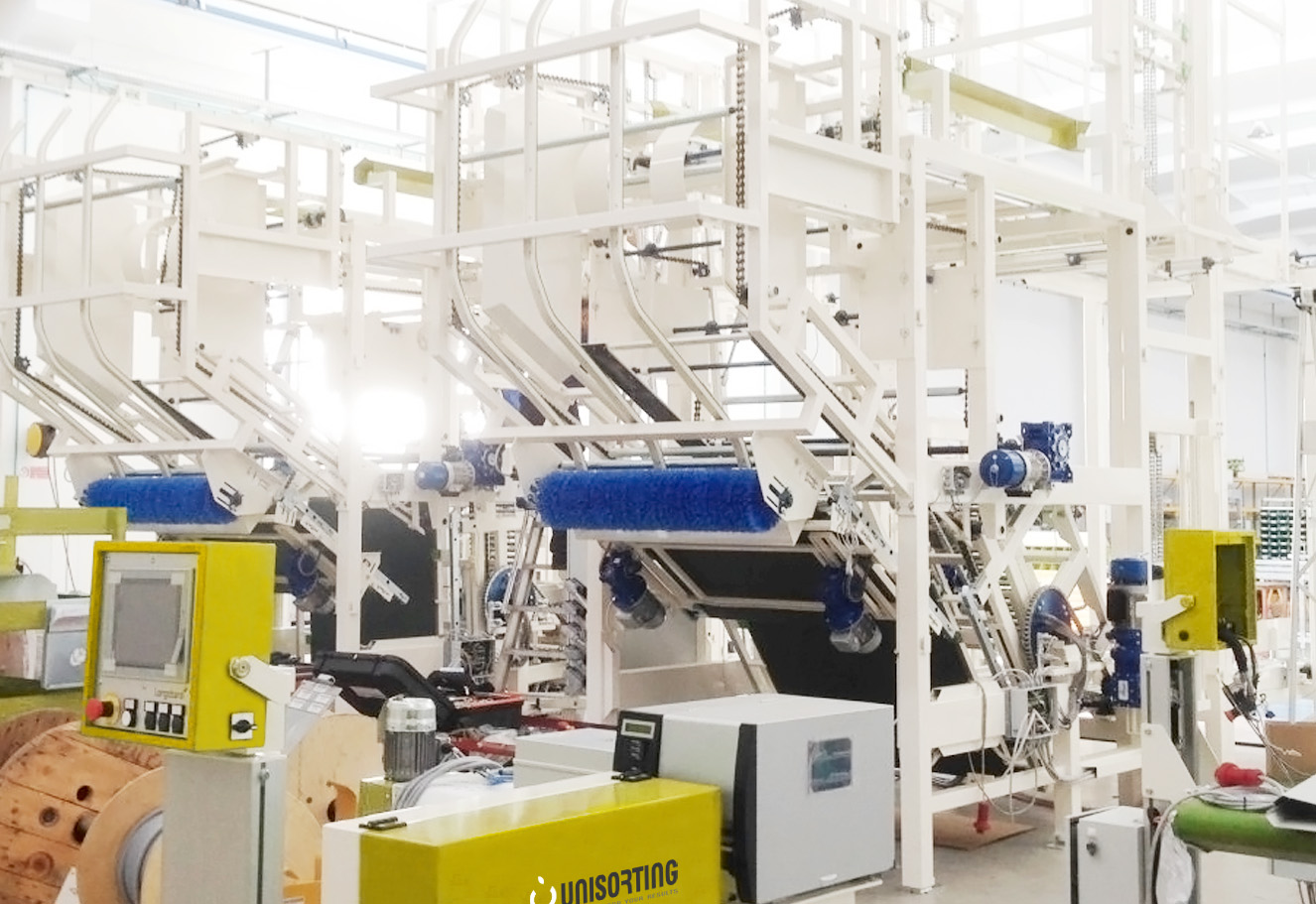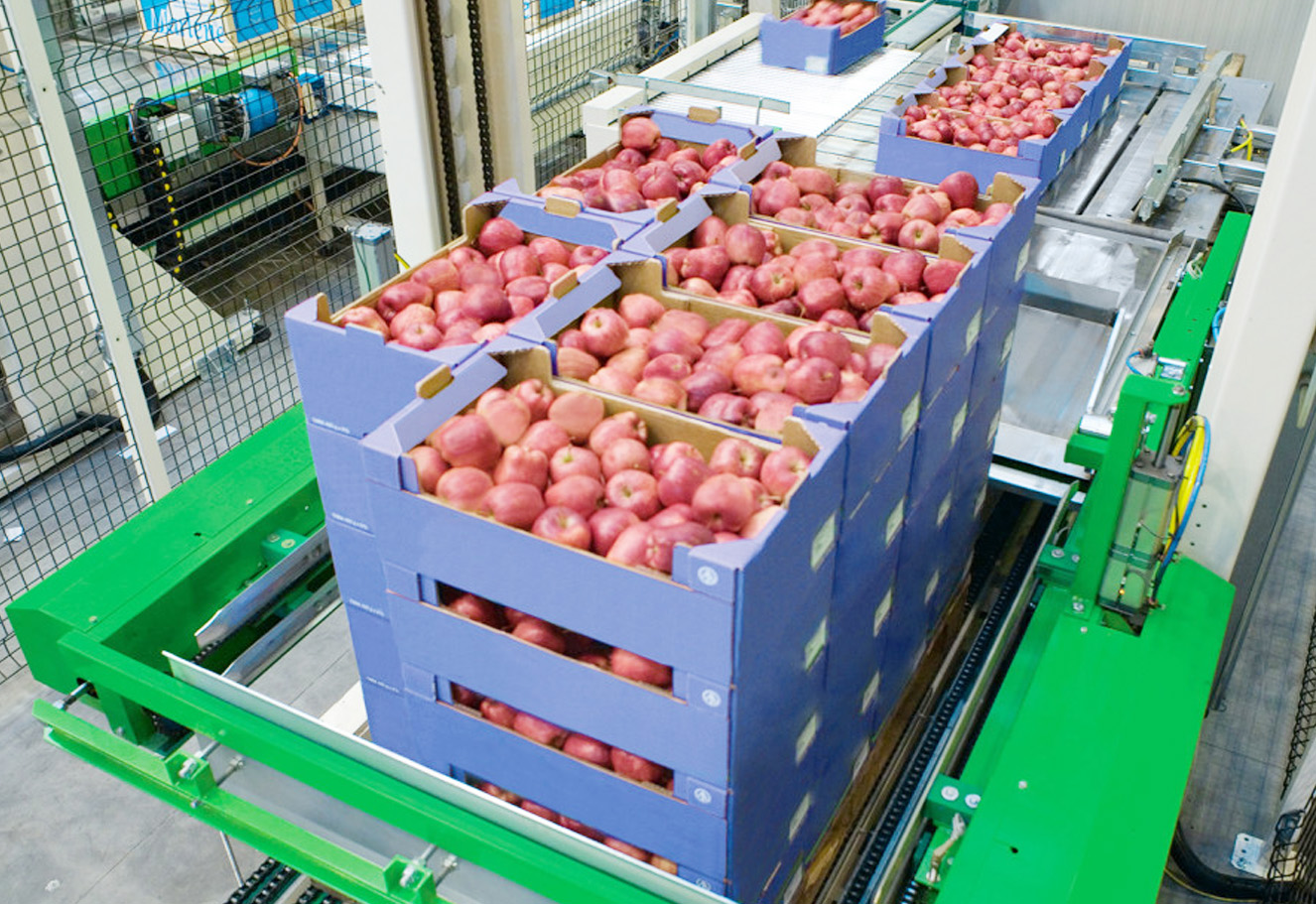 Get in touch with us.
For more information fill in the form.