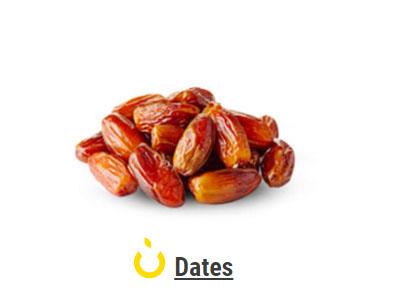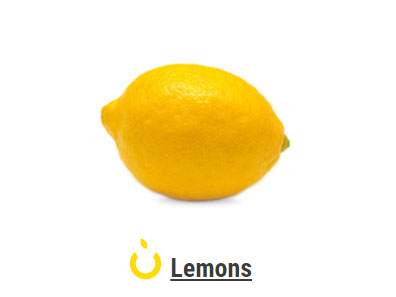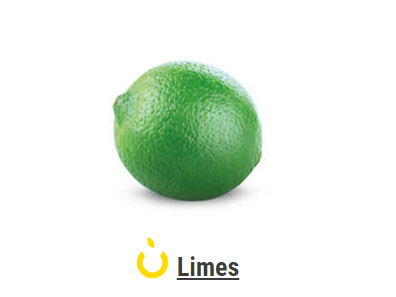 The combination of

3

 historical businesses in the fruit and vegetable sector
has created a future-oriented technological response.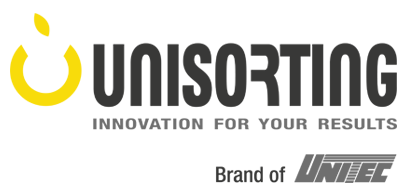 Innovation runs on the tracks of experience.
Together, the three companies have over 100 years of experience in the field of technologies for fresh fruit and vegetables, manufacturing sorting, grading, packing and processing machines and lines.
Together, they contributed to the growth and development of the industry in many areas of the world.
Now, under the new leadership of Unitec S.p.A., they have become a professional and qualified reference point for the processing of specific fruits and vegetables, providing innovative technologies and recognizing the importance of each stakeholder involved in the supply chain.
Unisorting. When you hear it, you are hearing innovation that creates business.
Our past provided us with experience.
The future will provide results for your business.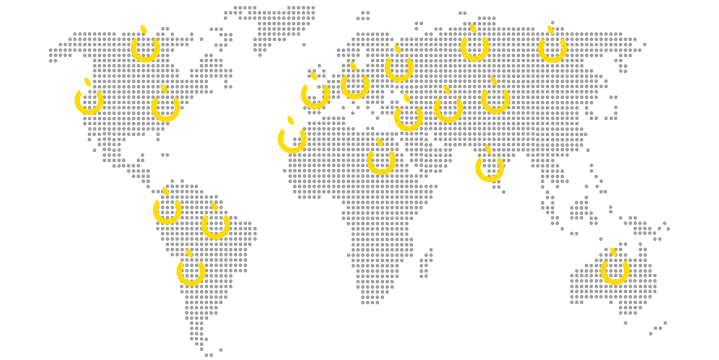 In the last 40 years we have worked for customers in many areas of the world.
In the future, Unisorting innovations will allow you to increase your business.
For each fruit, we provide one or more dedicated technologies.

Each technology offers a result of effectiveness and efficiency.
Get in touch with us.
For more information fill in the form.